Call for tender - Development Effectiveness Evaluation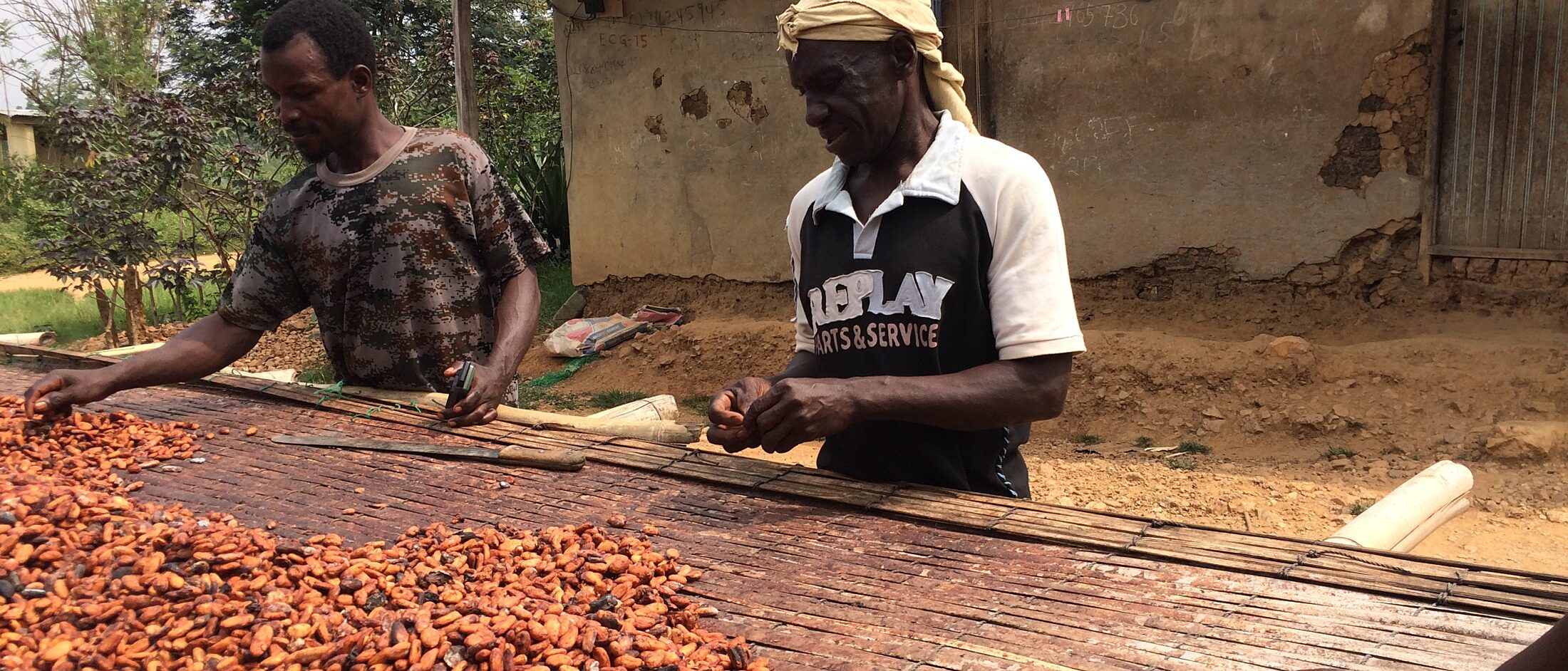 BIO's management contract provides that, each year, a sample of BIO's interventions must be subject to an in-depth assessment of their development effects.
The ultimate goals of this assessment are:
improving existing policies and practices and
establishing new ones through lessons learning and evidence-base.
BIO has just published a call for tender for the next 3 Development Effectiveness Evaluations (period 2022- 2024), including a detailed Terms of Reference for the next evaluation that will focus on "BIO's contribution to SDG10 – Reduced inequality and inclusive businesses".