Investing in a sustainable future
BIO invests in small and medium-sized enterprises, financial institutions, and infrastructure projects, contributing to socio-economic growth in developing countries.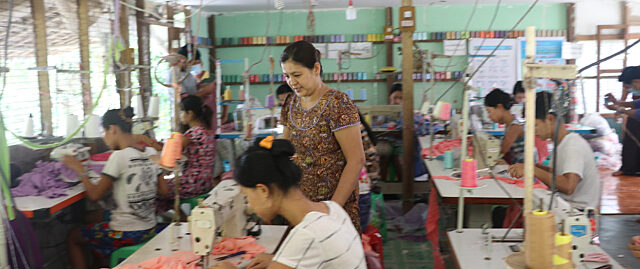 Impact story
BIO has given a USD 12 M loan to Pact Global Microfinance Fund, a Myanmarese MFI with a specific focus on female entrepreneurs. Daw San San Win and Daw Ky Htay are clients of PGMF. This is their story.
Impact story
In trying to conciliate our aspirations with the harsh reality, BIO is confronted with dilemmas almost every day, especially concerning the environmental, social and governance aspects of investments.
1,074,000 tonnes of CO2 emissions have been avoided thanks to our investments

98,000 direct jobs are supported through our direct investments, out of which one third held by women.
more than € 168 million in government revenues has been generated by our direct investments