Banque de Crédit de Bujumbura
Equity : September 2020
BIO has invested € 1,053,568 in equity to increase its equity participation in the Banque de Crédit de Bujumbura, a full-service bank in Burundi.
Type of investment
Equity
Development impacts
Private sector consolidation/innovation
Beneficiary locations
Sub-Saharan Africa:
Burundi
Investment field
Financial Institutions
Organisation
Banque de Crédit de Bujumbura
BCB is a full-service bank and in the top 3 in both credits and deposits in Burundi. It is among Burundi's leading banks and enjoys people's trust as it is viewed as one of the country's oldest banks and owned by strong international shareholders.

BCB was integrated into BOA network in 2008 from which a strategy of active deposit collection and branch expansion while still targeting bigger clients was put into place. Between 2006 and 2014, the bank's balance sheet doubled in size and operated 21 branches (of which half is in Bujumbura).

The bank holds a banking license and is now a full-service bank offering deposits, structured credit, treasury loans, documentary collection, transfers, change, FX and online banking. The bank also offers debit and credit cards and has ATMs.
BIO has been a shareholder since 2008 with an initial investment of EUR 1 M. Two additional follow-on investments have been done for 230kEUR and 832kEUR in 2009 and 2010, respectively.
Development impacts
Private sector consolidation/innovation

Know-how and technology transfer: BIO's contribution to the Board of Directors is essential. BIO is a shareholder since 2008 and has two seats on the Board. Via these seats, BIO contributes to the appointment of main senior managers, to enhance governance standards and to develop the main strategies.
View more of our investments in this region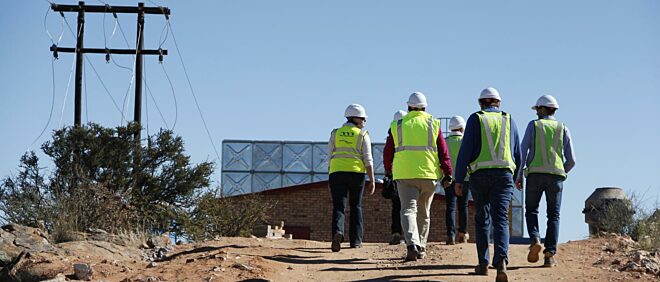 Investment Companies & Funds
8,868,980.00
Burundi, Ethiopia, Kenya, Malawi, Mozambique, Rwanda, South Africa, Tanzania, Uganda, Zambia
13/06/2019
Equity