Gender
The Belgian Development Cooperation regards gender equality as a matter of fundamental human rights and of social justice and integrates it as a transversal topic in its policies, strategies and actions.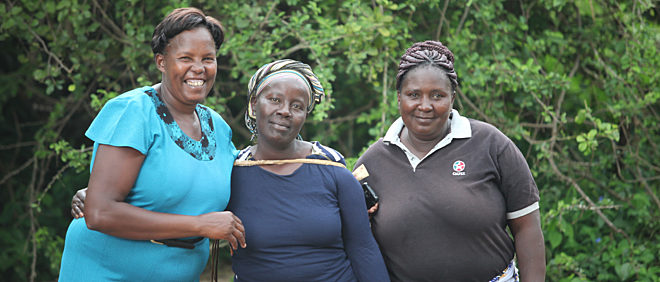 The mission of BIO is to contribute to sustainable human development in its countries of intervention by supporting the private sector via direct and indirect investments to develop targeted enterprises. BIO's Theory of Change integrates the Sustainable Development Goals ("SDGs") and deliberately focus on SDG5 Achieve gender equality and empower all women and girls and SDG10 Reduce inequality within and among countries, among other priority objectives.
The Gender Strategy
This document aims to present the main challenges that women and girls face around the world divided into five categories: women as users & consumers, as workers, leaders, entrepreneurs and as stakeholders. This approach allows BIO to wear gender lens to examine the challenges women face in these different roles and the potential impact of BIO's activities on gender equality. In addition, this document looks into what BIO has been doing until now on the topic, assesses the challenges and opportunities and proposes an action plan to support and promote gender equality.