Investing in a sustainable future
BIO invests in small and medium-sized enterprises, financial institutions, and infrastructure projects, contributing to socio-economic growth in developing countries.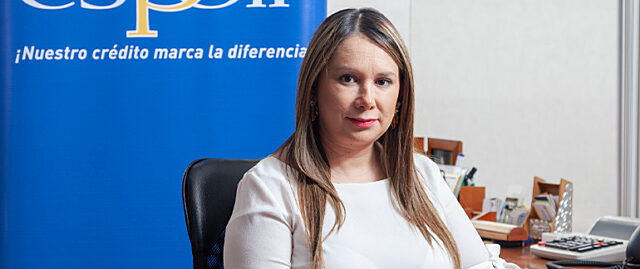 Impact story
BIO has invested - through equity, loans and technical assistance - in the Local Currency Microfinance Fund II - LocfundII. This fund has, in turn, invested in Fundación Espoir.
Claudia Moreno is the Deputy Executive Director of Fundación Espoir. This is her story.
Impact story
BIO has granted loans and technical assistance to Cofina Senegal and Cofina Ivory Coast, members of Cofina Groupe, a young Pan-African mesofinance group.
Hervé-Serge Ndakpri is the Group CFO. This is his story.
1,074,000 tonnes of CO2 emissions have been avoided thanks to our investments

98,000 direct jobs are supported through our direct investments, out of which one third held by women.
more than € 168 million in government revenues has been generated by our direct investments